The sound meets the art through a symbiosis between functionality and aesthetic
The style does not want to imitate, instead it aims to stand out as a new form, permeated of a futuristic soul which seems to originate in another universe, designed to sound and to move the soul.
The choice of waterproof nautical speakers along with fine and immortal materials such as marble and stainless steel allows the celebration of the full Audio Planets collection experience as an outdoor installation also.
The best Italian artisan and artistic abilities gathered to the creation of Planets audio collection, enclosing within prestigious finishing details an excellent hi-fi sound seal.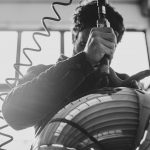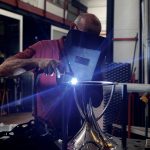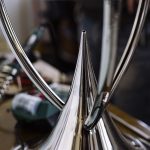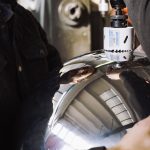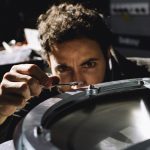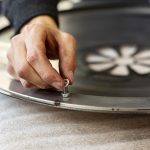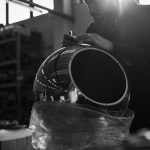 The stainless steel shapes reflect the outer world to the extend that the form merge with the surroundings.
Dynamic loudspeaker with a 6,5" coaxial driver, it expresses a
power of 180 watt at 4 ohm. Tweetter of 1"crossover (HP) 12db
Frequency response: Hz ( 100Hz/22khz)
Max. SPL (sound pressure level):112
Loudspeaker in bass reflex with a 10" driver, it expresses a power of 500 watt at 4 ohm.

Although the cone is composed of plastic material designed for nautical purposes PLSW1 conveys a deep and soft sound, suitable for any musical genre.
Tuning frequency 45Hz
Frequency response Hz ( 36/300)
Max. SPL (sound pressure level):118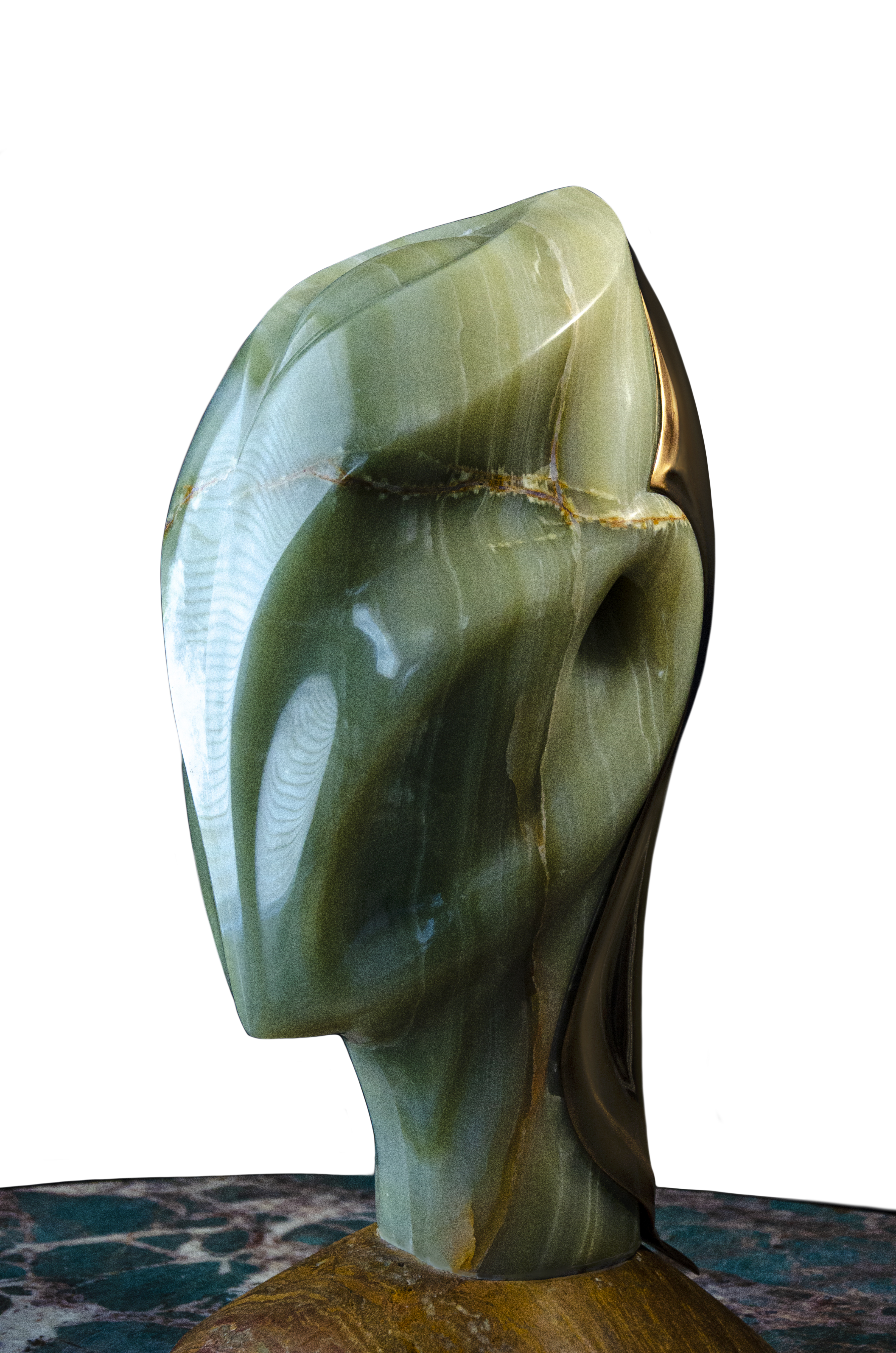 An onyx humanoid responds to voice commands for an easy control and limitless audio experience.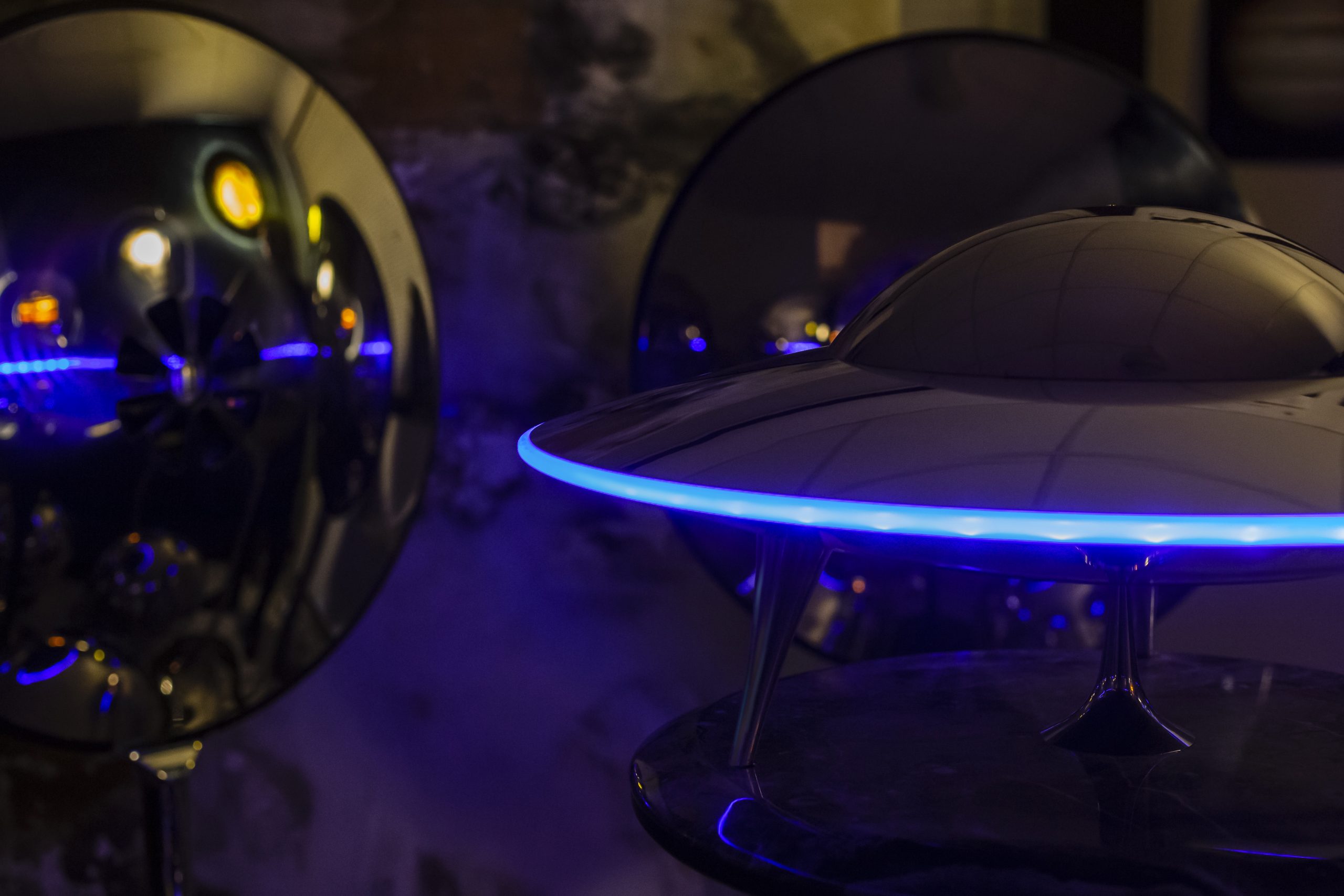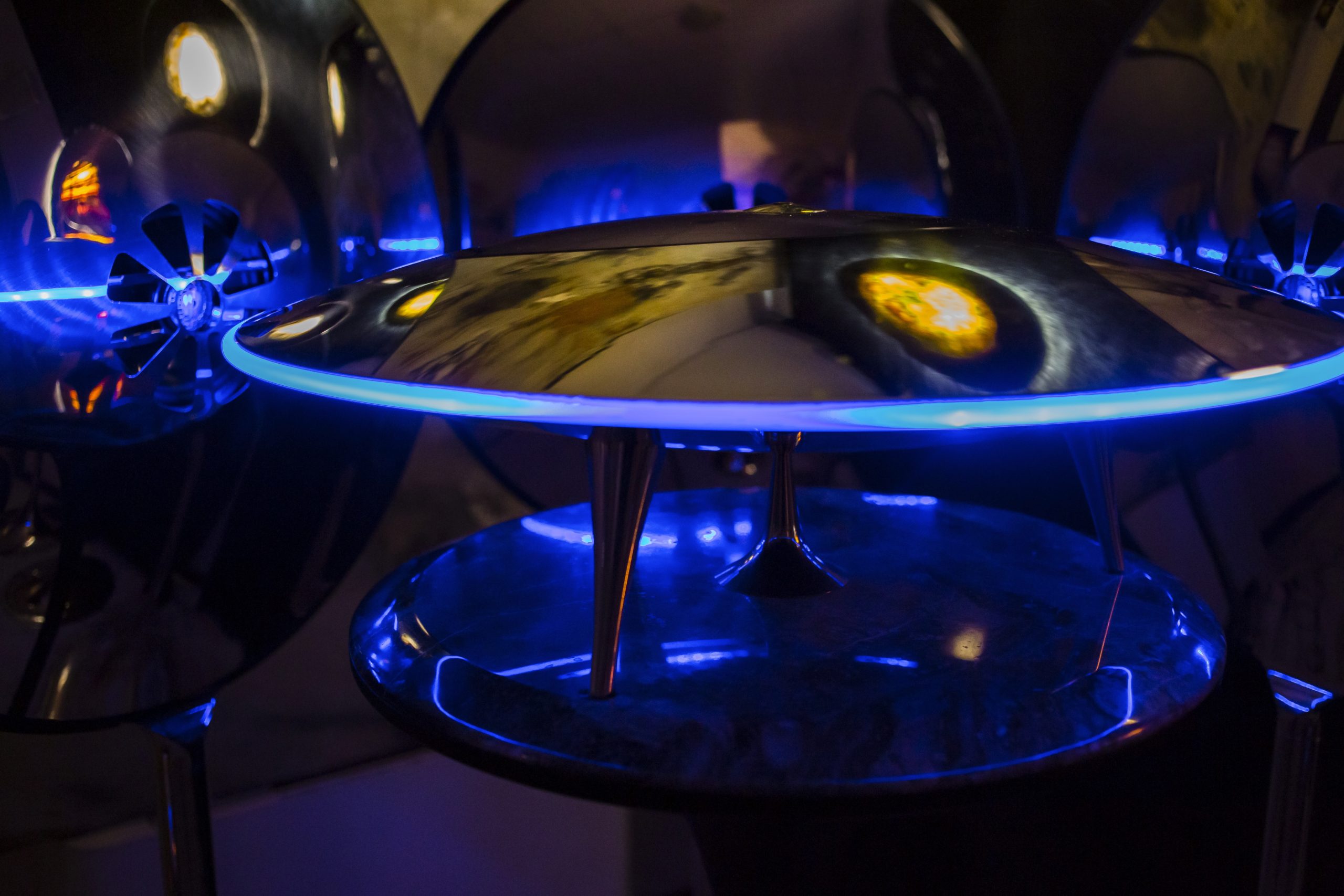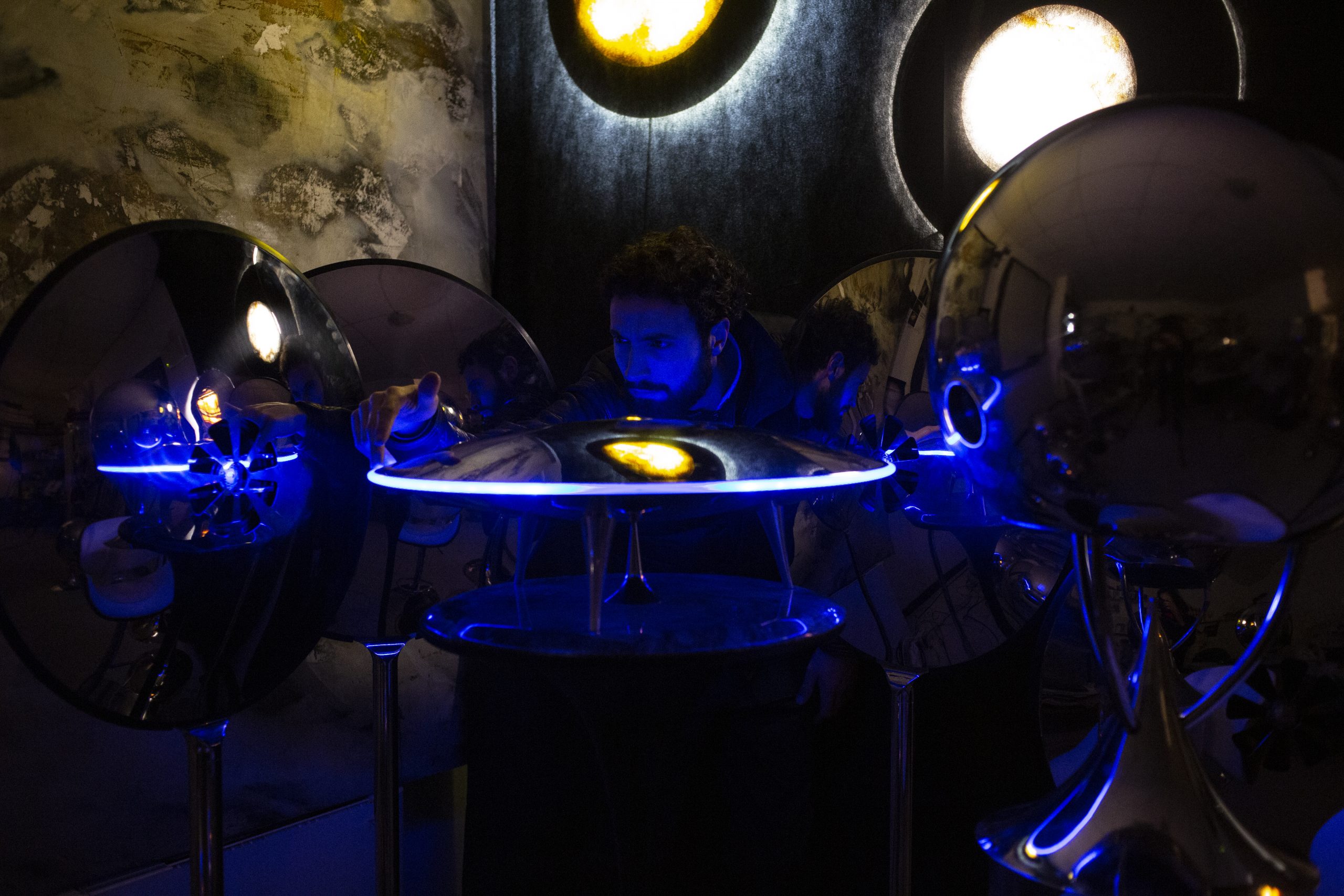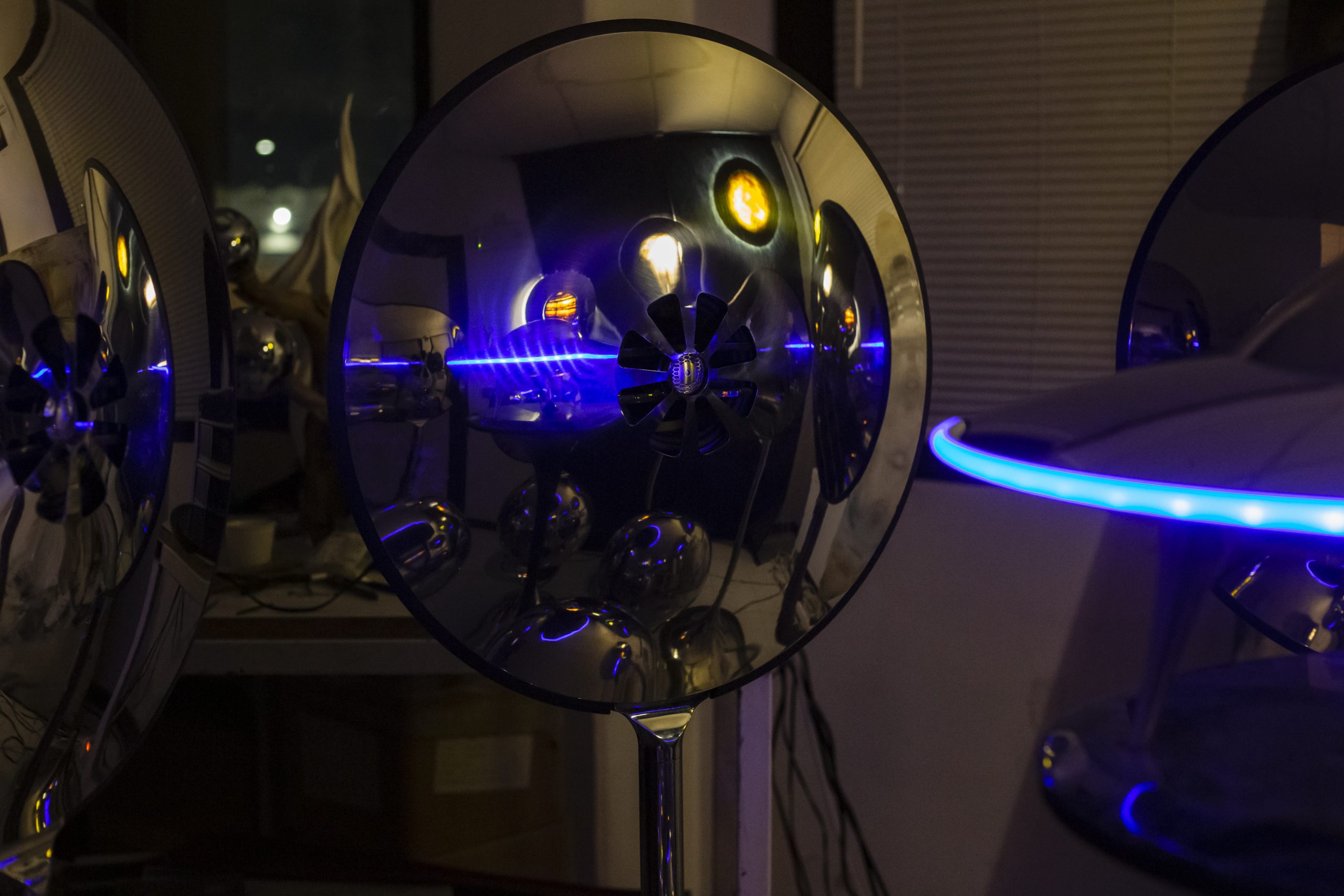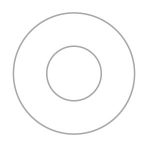 The night mode glows through the reflection of lights on the stainless steel surfaces and filtered through the onyx shapes, projecting the spectator in a science fiction journey through the worlds of Planets collection.